Anxious about where to invest your super?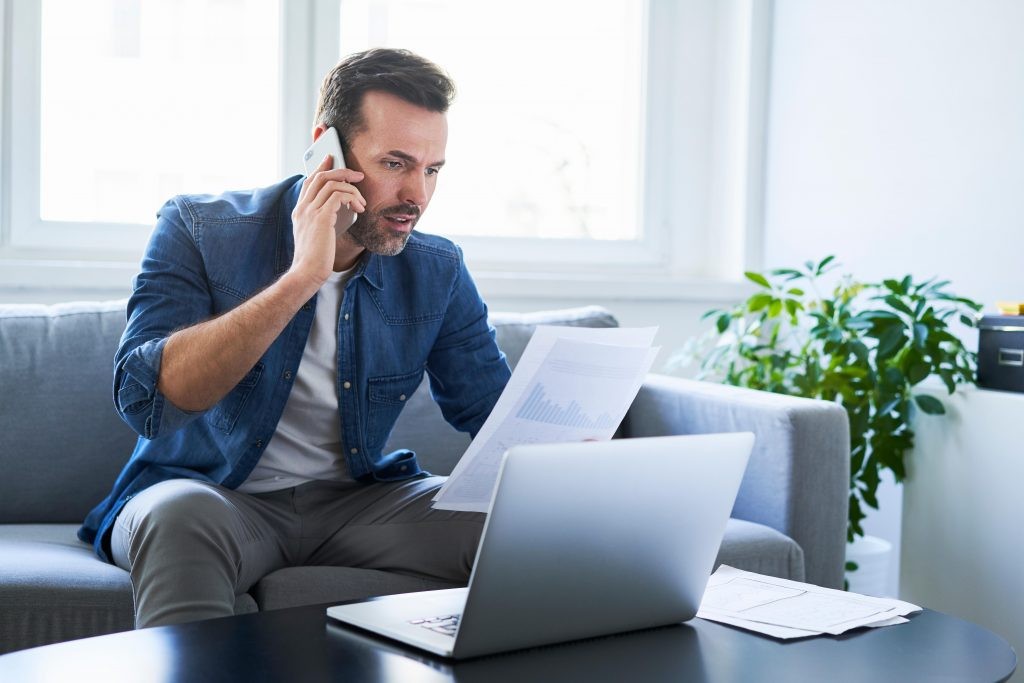 We'll show you the FUTURE for investing……
Forecasts, dire predictions, negative headlines, interest rate rises and reductions, plummeting shares, royal commissions and the list goes on and on. It's any wonder many people are anxious investments. It's what we call noise and it's this noise that can hinder your investment journey and ultimately, your ability to be in
control of YOUR financial future. We all have different goals, time frames and risk tolerances and therefore not all predictions or 'blanket guidance' is going to be relevant to you. The journalist whose story made the front page doesn't know your income, your cash flow, what your commitments are, what your goals are or even your age bracket. So whilst their commentary may resonate with one person, it could be completely wrong and potentially dangerous for another.
It's why Ray White Castle Hill is offering obligation free appointments with our (independent) Head of Investments, who has over two decades of experience in the finance and real estate industries and throughout this time has built and maintained strong relationships with Australia's leading property developers. It's through these relationships that our office can connect you with interstate POSITIVE CASH FLOW properties that are not made available to the wider public through mainstream real estate channels, and are offered in alignment with an effective structure unique to YOUR current financial situation and individual circumstances. Thus, you can ignore the 'noise' and be confident in your low-risk investment/s, no matter the headline!
WHAT YOU WILL GAIN FROM THIS SERVICE
• The ability to control your own financial future
• A low risk strategy
• An experienced team to show you how to invest in a smarter way
• A mentor to support you and hold you accountable
WHO WILL BENEFIT FROM THIS SERVICE
• First time home buyers
• Working families
• Time poor professionals
• Ready for retirement
To book an appointment today, simply fill in the form below OR email castlehill.solutions@raywhite.com and provide your name and return phone number OR call 02 9634 1897